Undertaken as the first experiment of its kind among regular US military units in Vietnam, all infantry battalions within the 199th began the "Vietnamization" project with soldiers from the 5th ARVN Ranger Battalion in January 1967.

For the next year, every Redcatcher unit that went out on combat operations was paired with an ARVN Ranger unit of similar size. Although the results were mixed, the program's potential towards assisting the Vietnamese in securing their own country was never fully realized by top American commanders. The same thing is occurring today in Iraq and Afghanistan.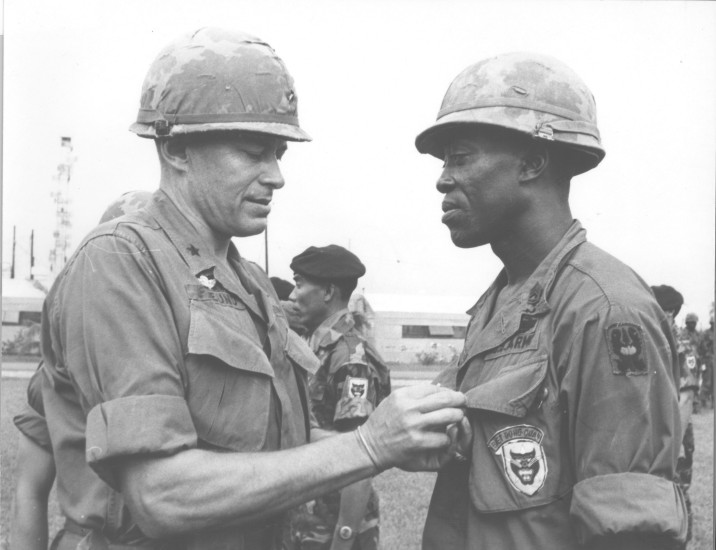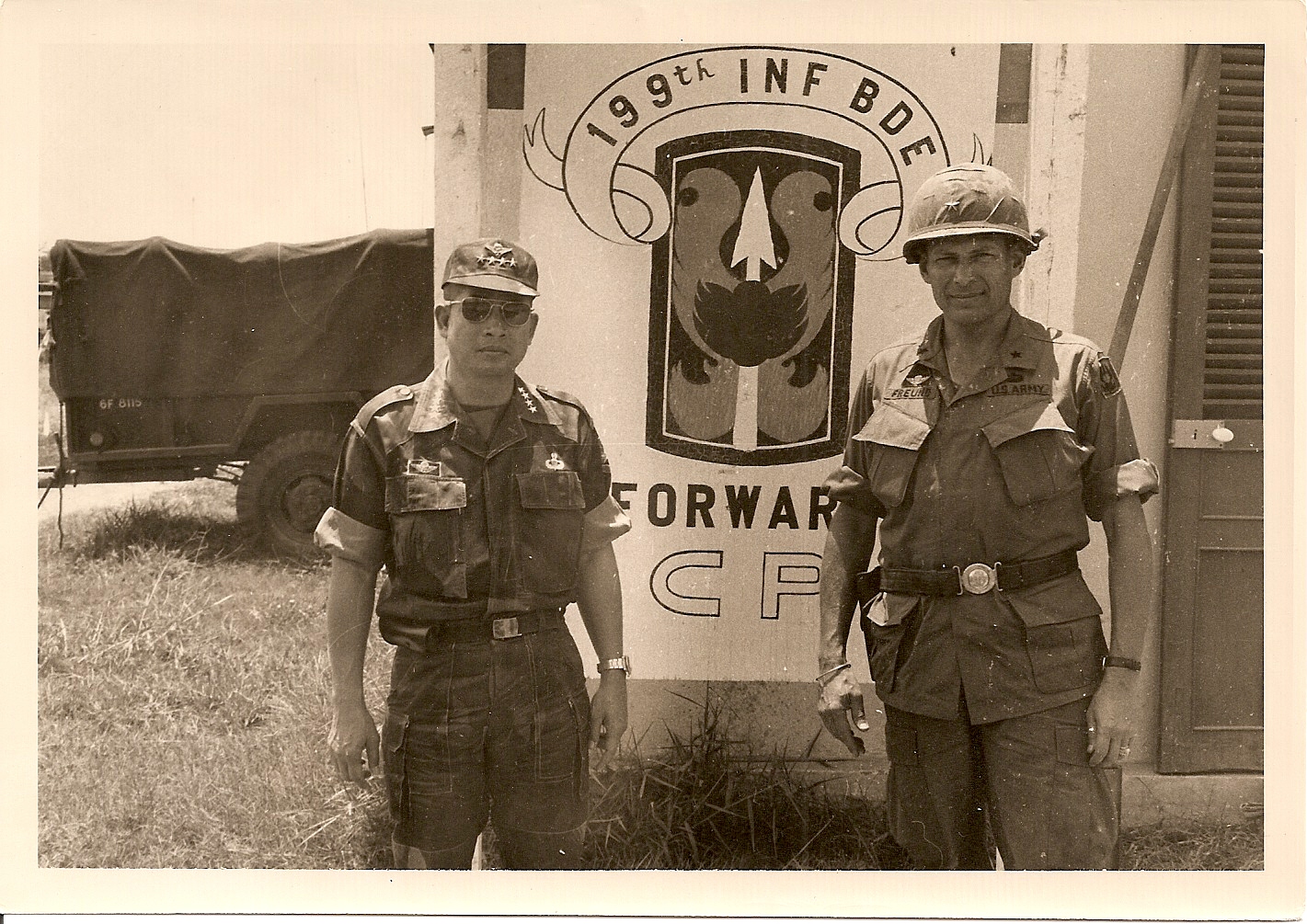 In mid-1969, the 199th was again paired with an ARVN Unit. This time, it was the 18th ARVN Division then operating around Xuan Loc in Long Khanh Province.
When the Brigade redeployed back to the world in October of 1970, elements of the Brigade were still in operation with the 18th.

In April of 1975, when the North Vietnamese juggernaut was driving towards Saigon to end the war, they collided head on with the 18th ARVN Division at Xuan Loc. Rather than give up and surrender like most ARVN units, the 18th stood and fought. The Division was virtually wiped out in the end.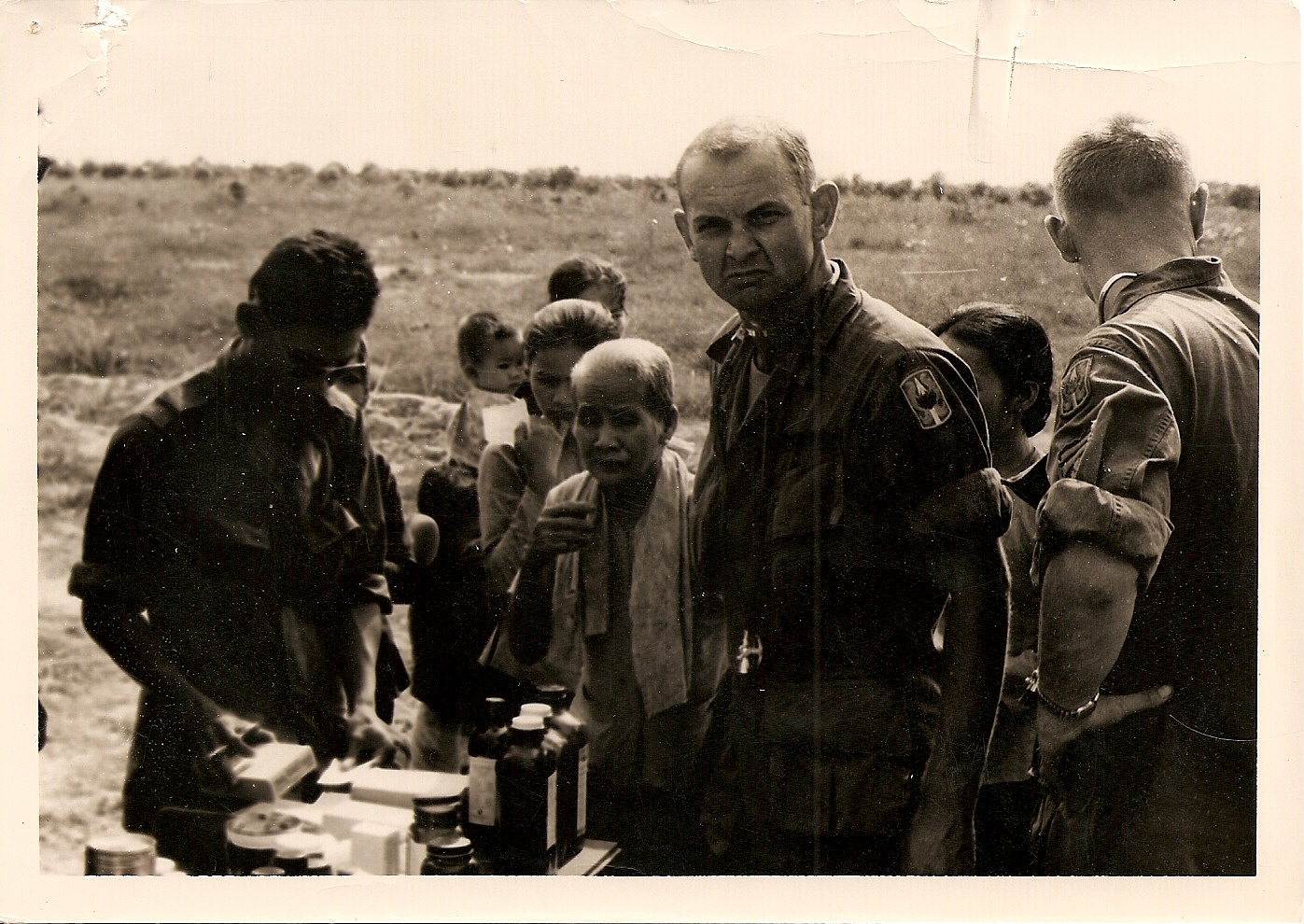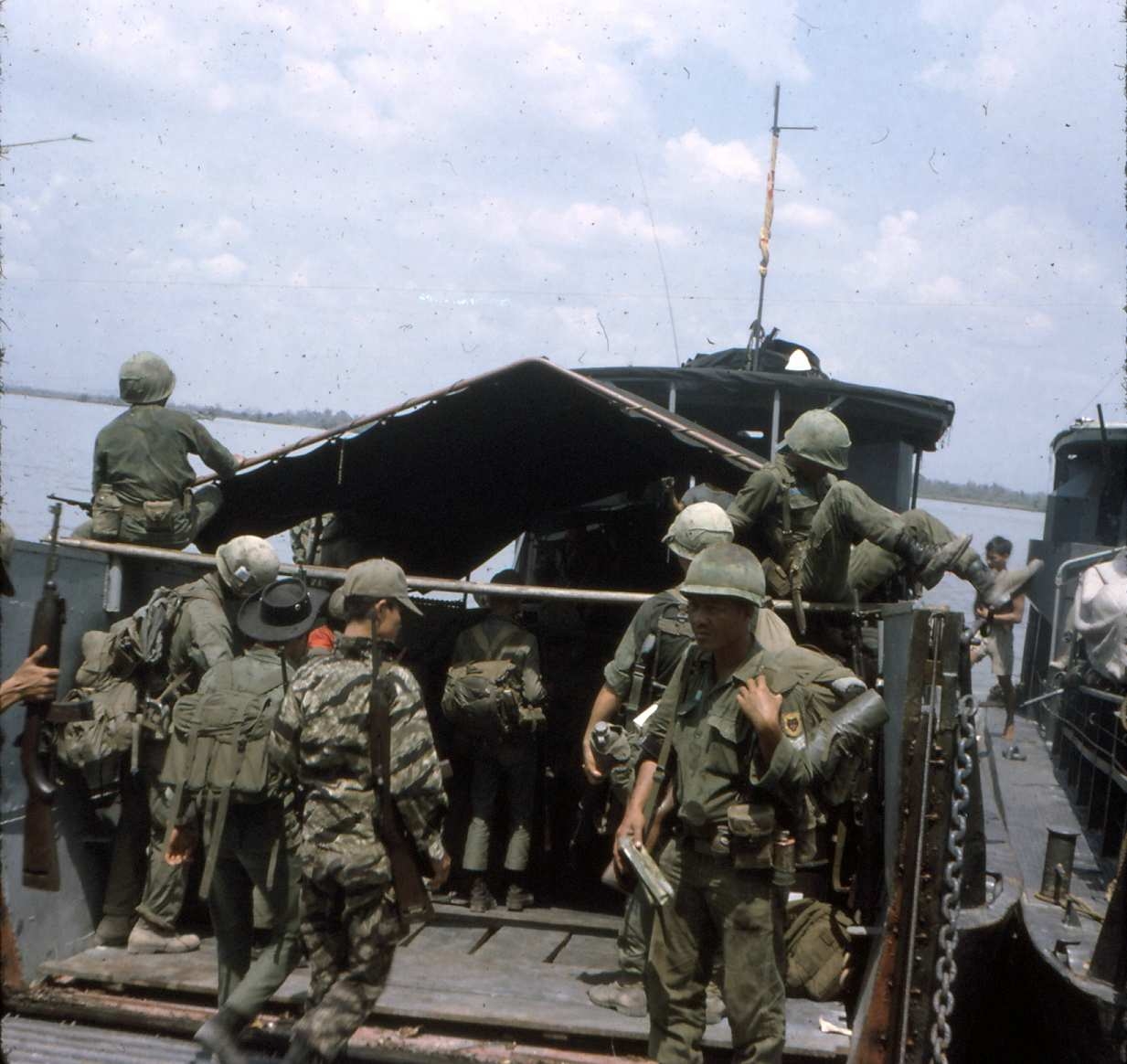 (Image courtesy of Tony Rerecich)
This image was taken around March 1967 when we were simply messing about the Song Dong Nai in RAG boats. The Vietnamese were with Company 2, BDQ 30, except for the guy in the tiger suit who was national police. Some of us learned a lot from them.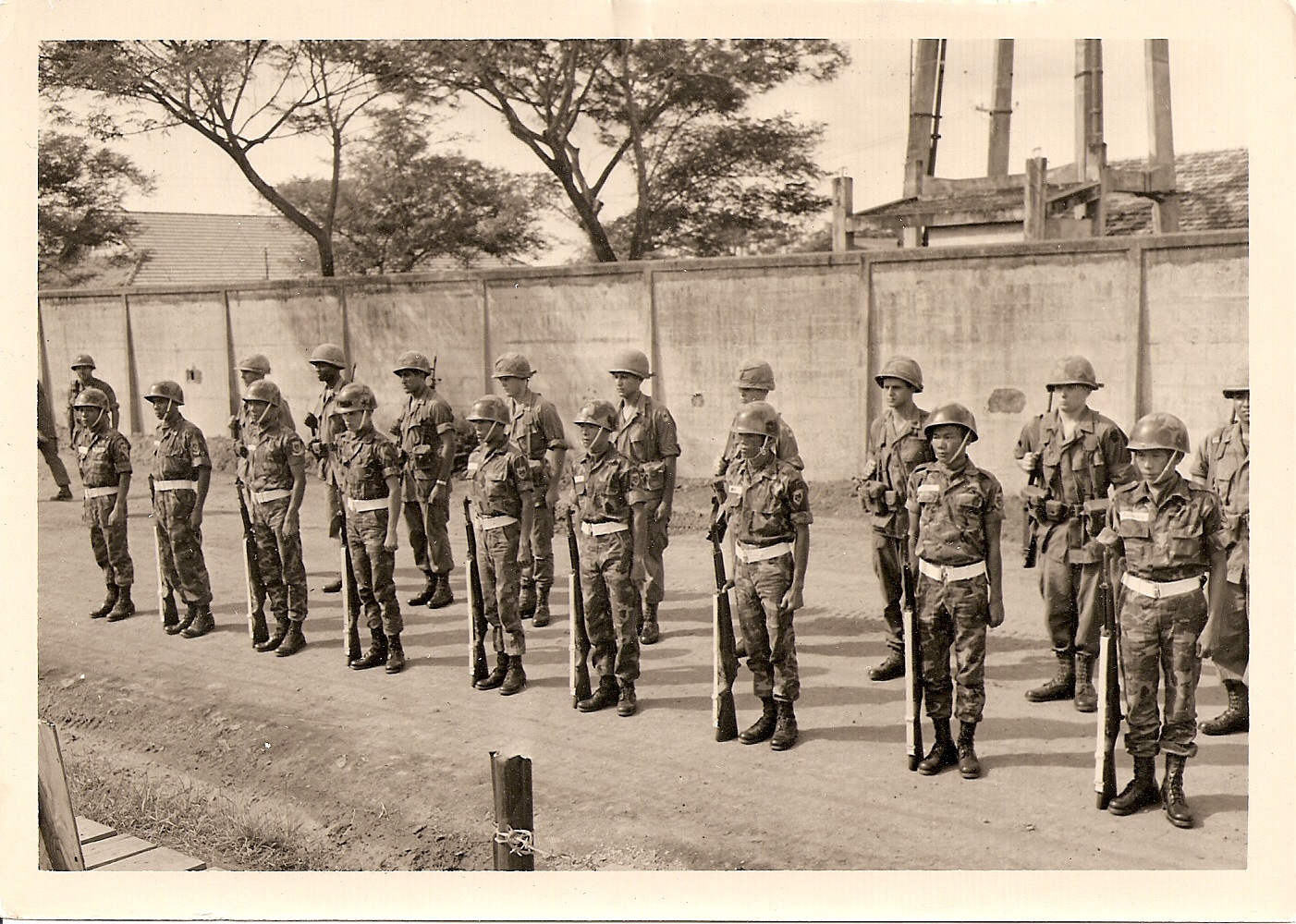 40th PIO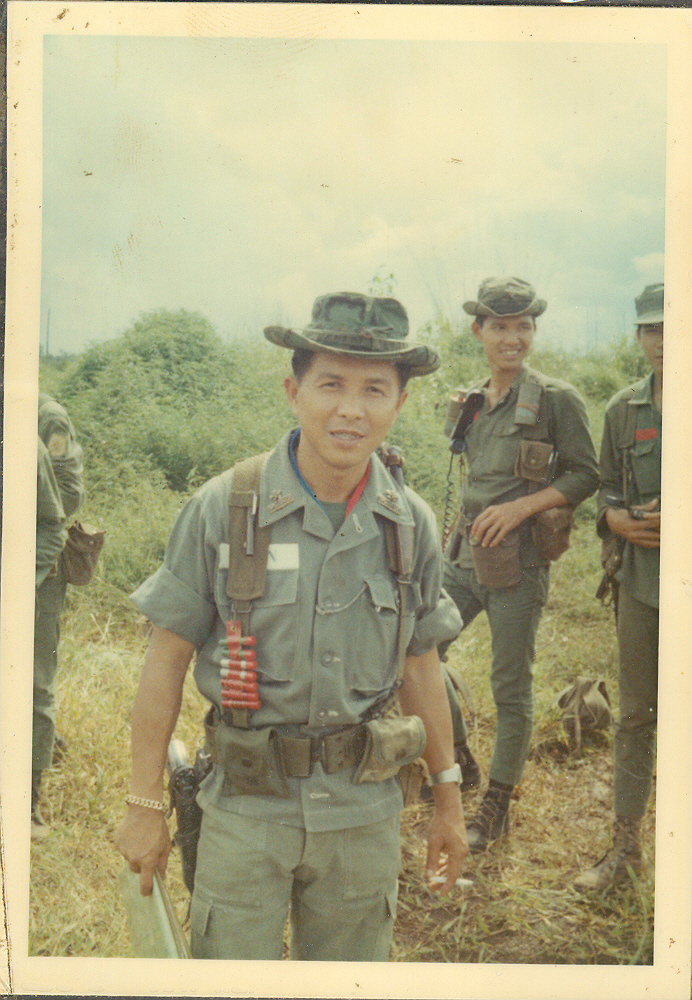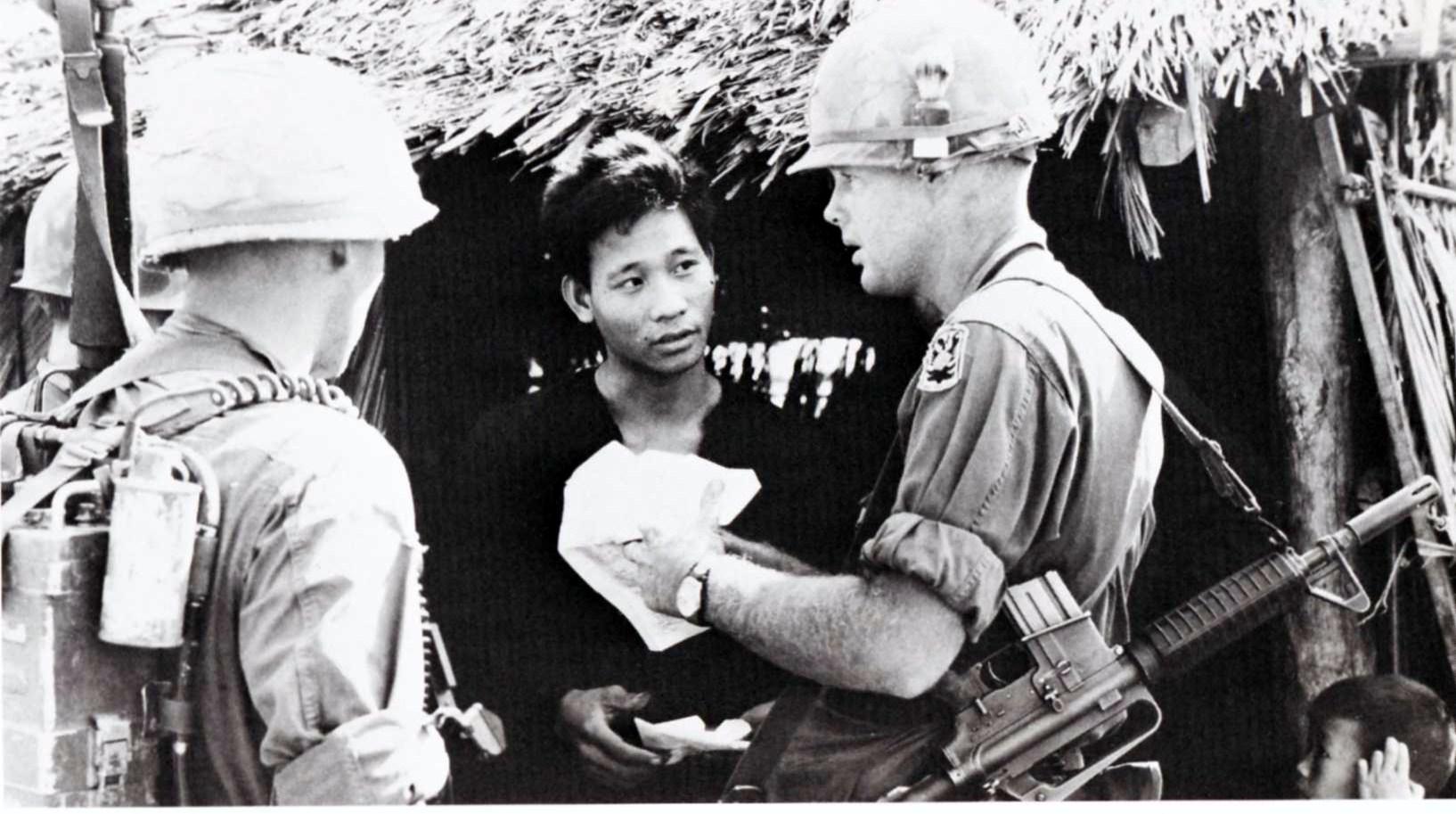 40th PIO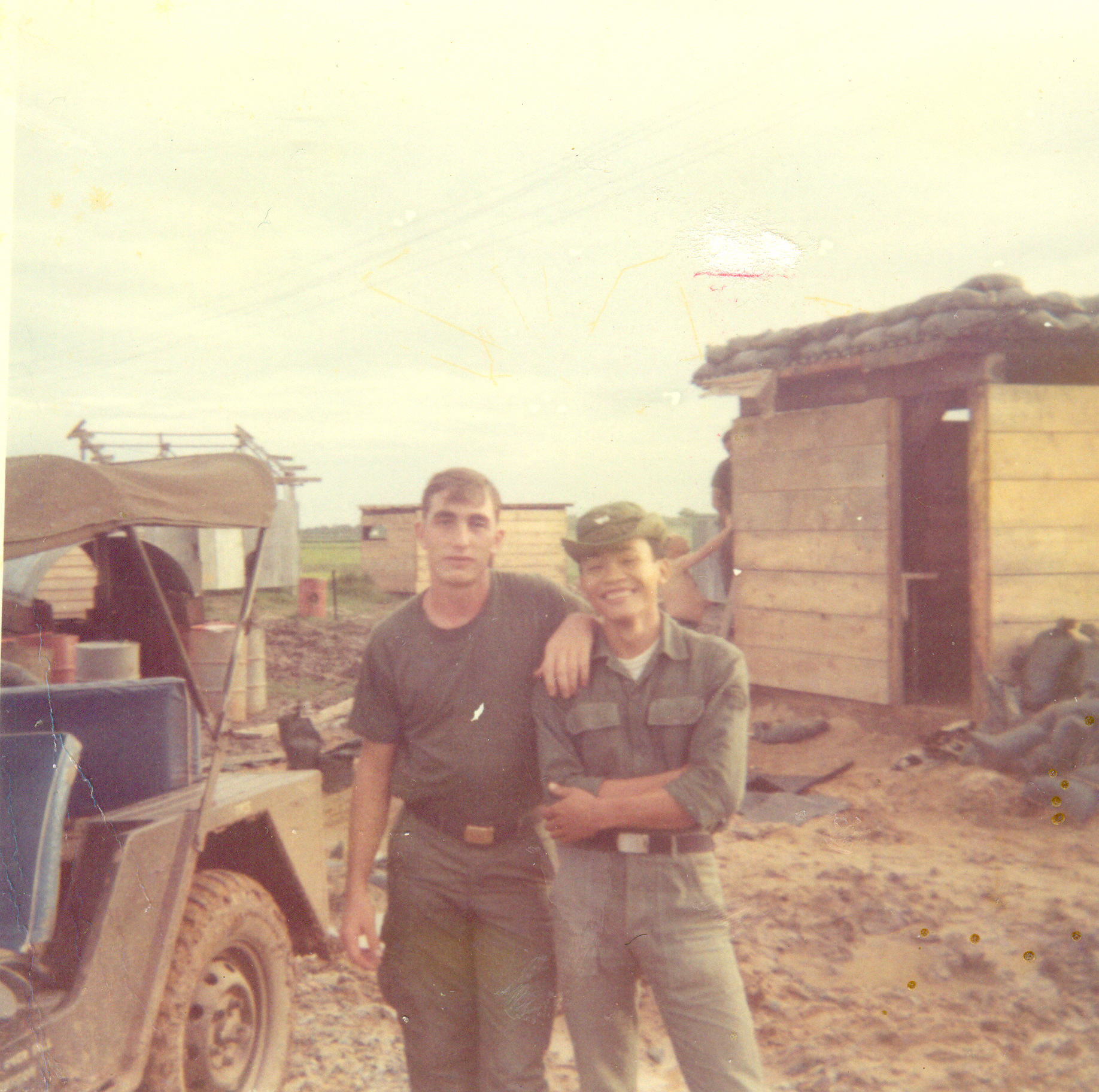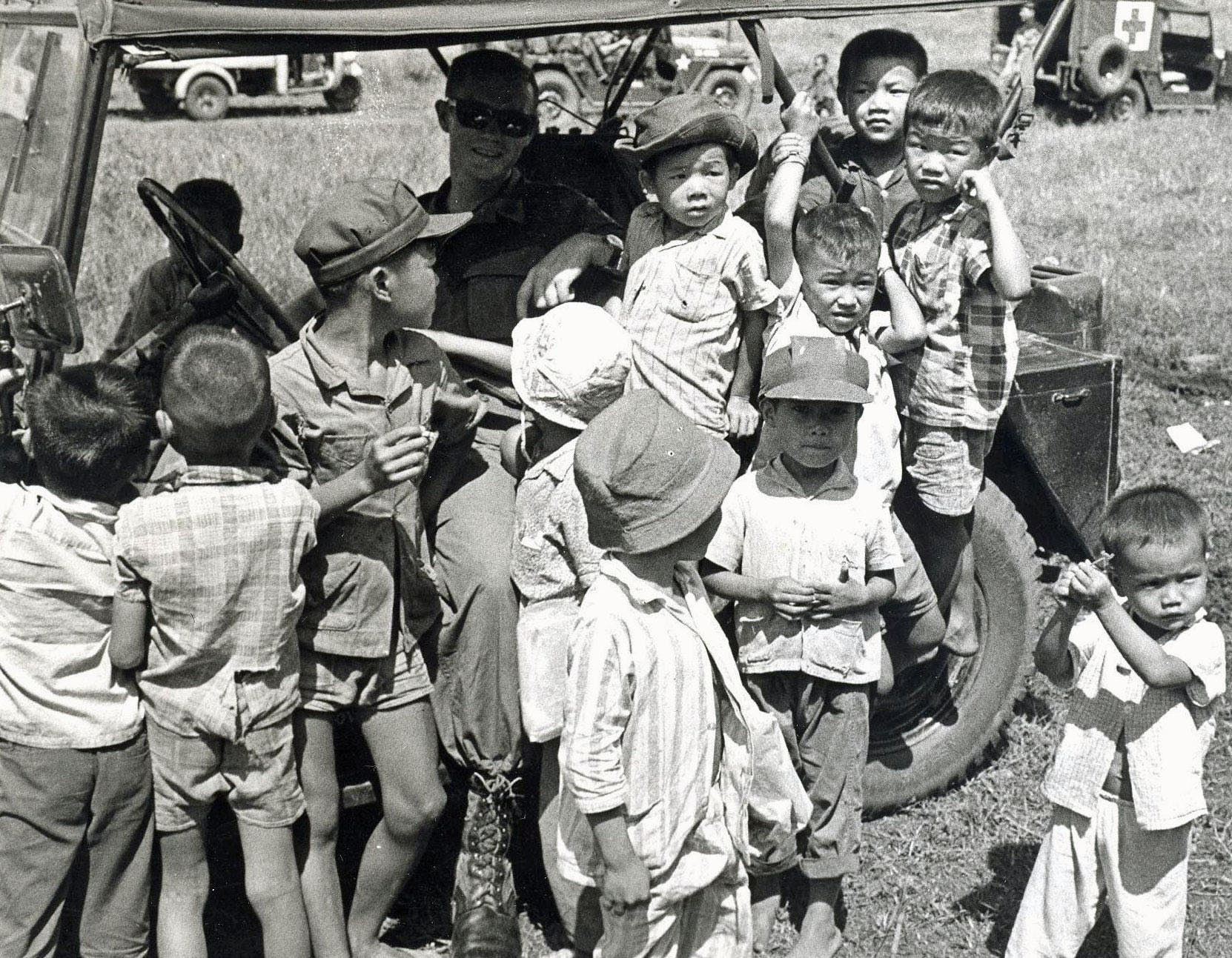 PFC Robert Akenhead, New Orleans, La, occupies the attention of the children of the Buddhist hamlet of Ap Bau Ca, 15 miles east of Long Binh, while their parents are waiting to see the doctor, during a MEDCAP visit sponsored by the MedCAP team from the 7th Spt Bn, Dispensary, 199th Inf Bde, Camp Frenzell-Jones.
October 69 Photo by PFC Jon Sweet
. 199th Inf Bde PIO