View of FSB Myron, below, several klicks inside Cambodia near Hill 428, June 1970. FSB Myron was described as being a "scab in the middle of the jungle."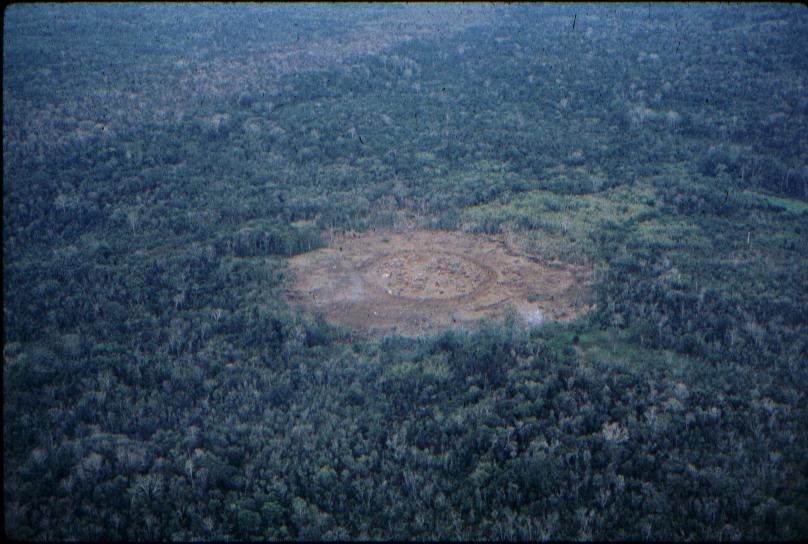 FSB Mace (below) taking enemy incoming fire, January 1970.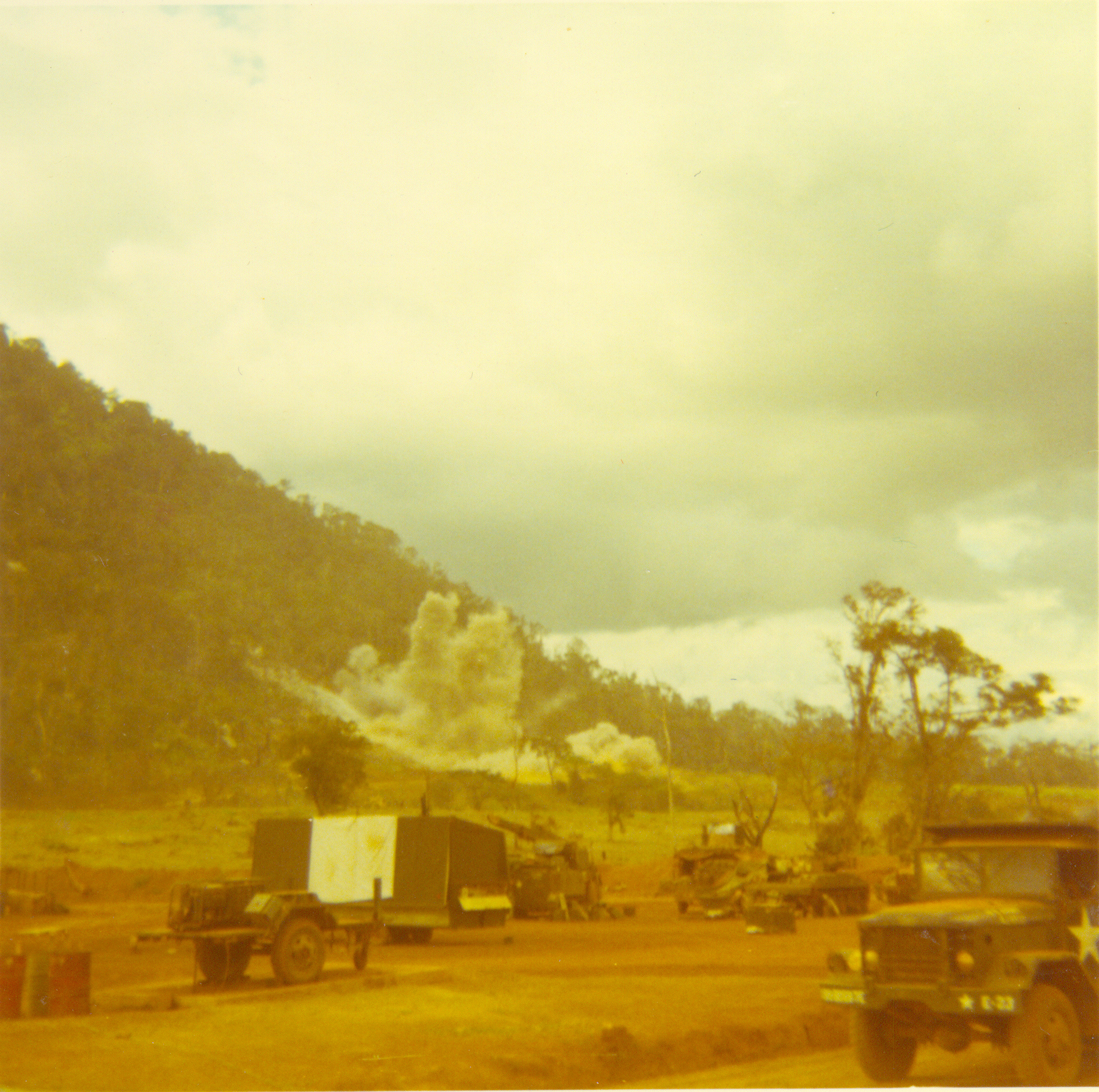 Charged with aggressively patrolling and protecting the various approaches and infiltration routes into the Saigon/Bien Hoa/Tan SanhNhout area, the 199th's area of operations for much of 1966-1968 consisted of some of the worst and harshest terrain in Vietnam.

The Redcatchers patrolled endless miles of rice paddies, swamps, nipa palm groves, triple canopy jungles, and rivers.Although enemy contacts with the Viet Cong and North Vietnamese were numerous, booby traps and mines were always a constant threat while in the area.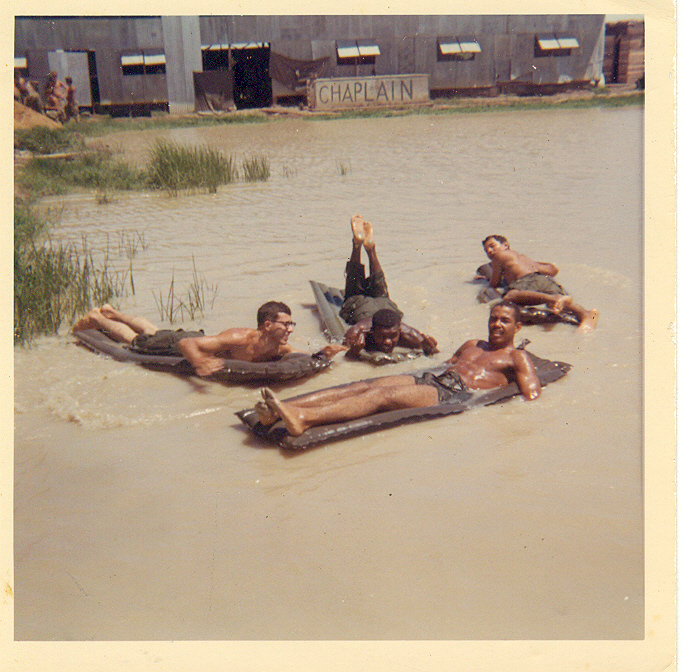 B/3-7 infantry at Can Giouc, 1969.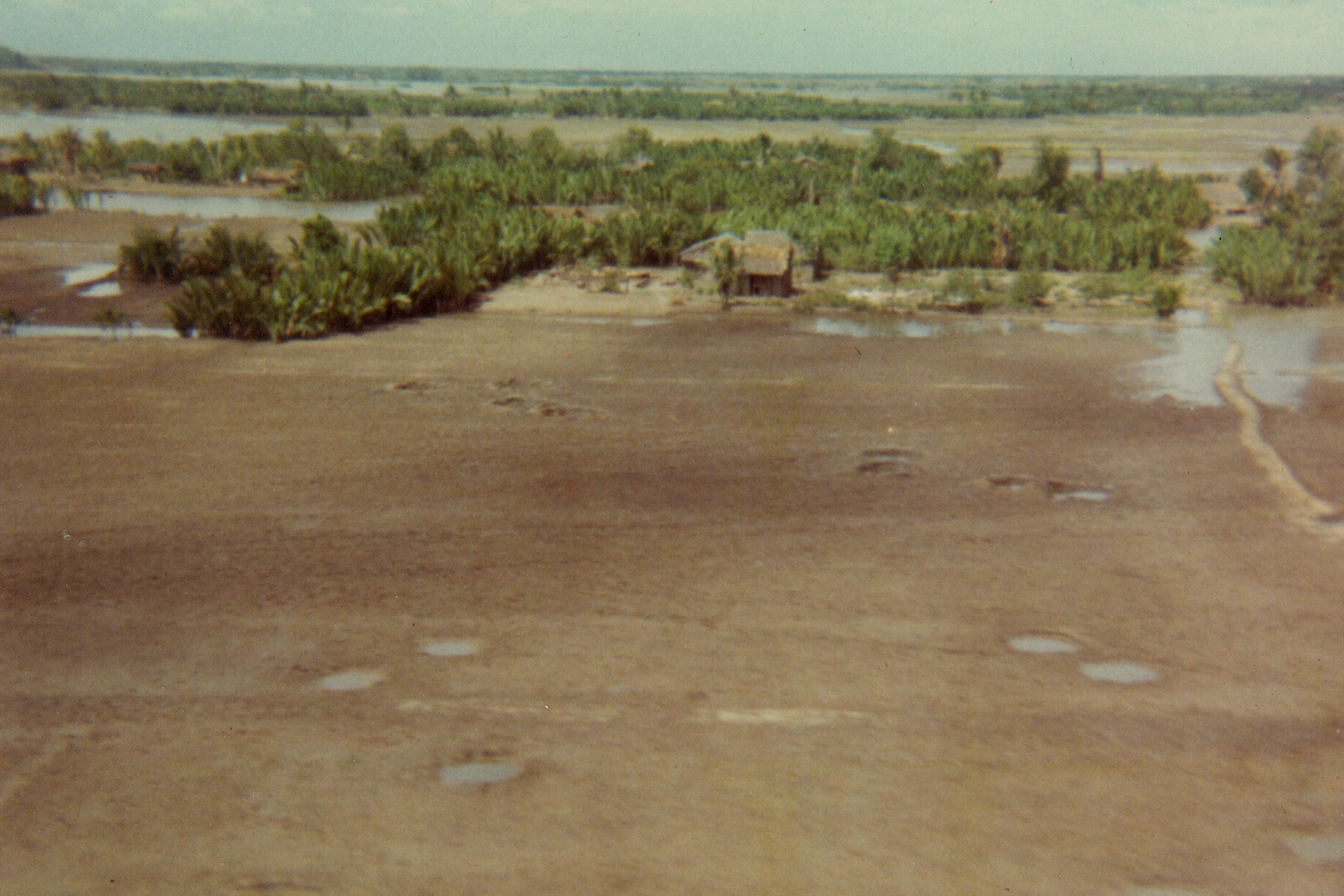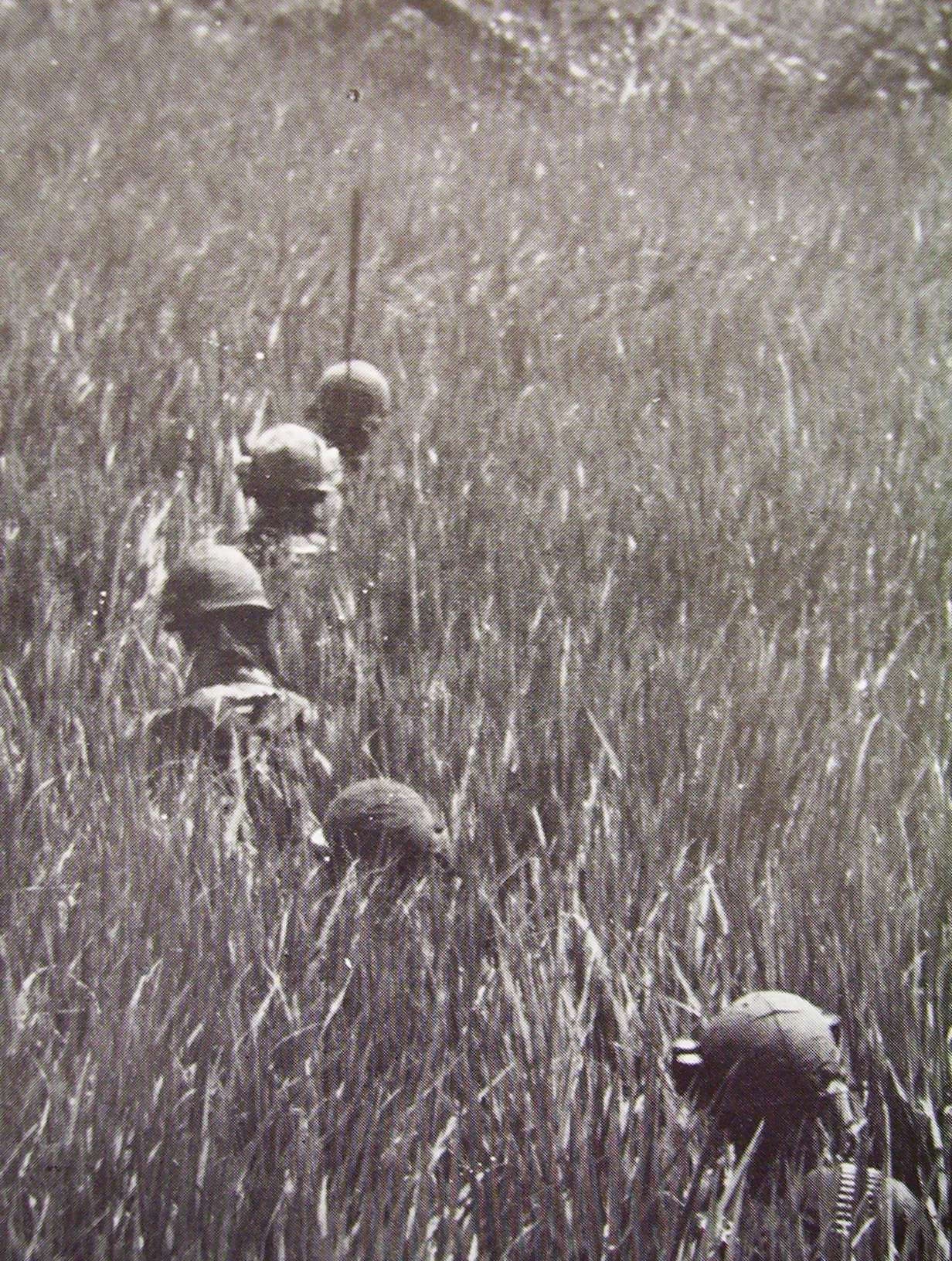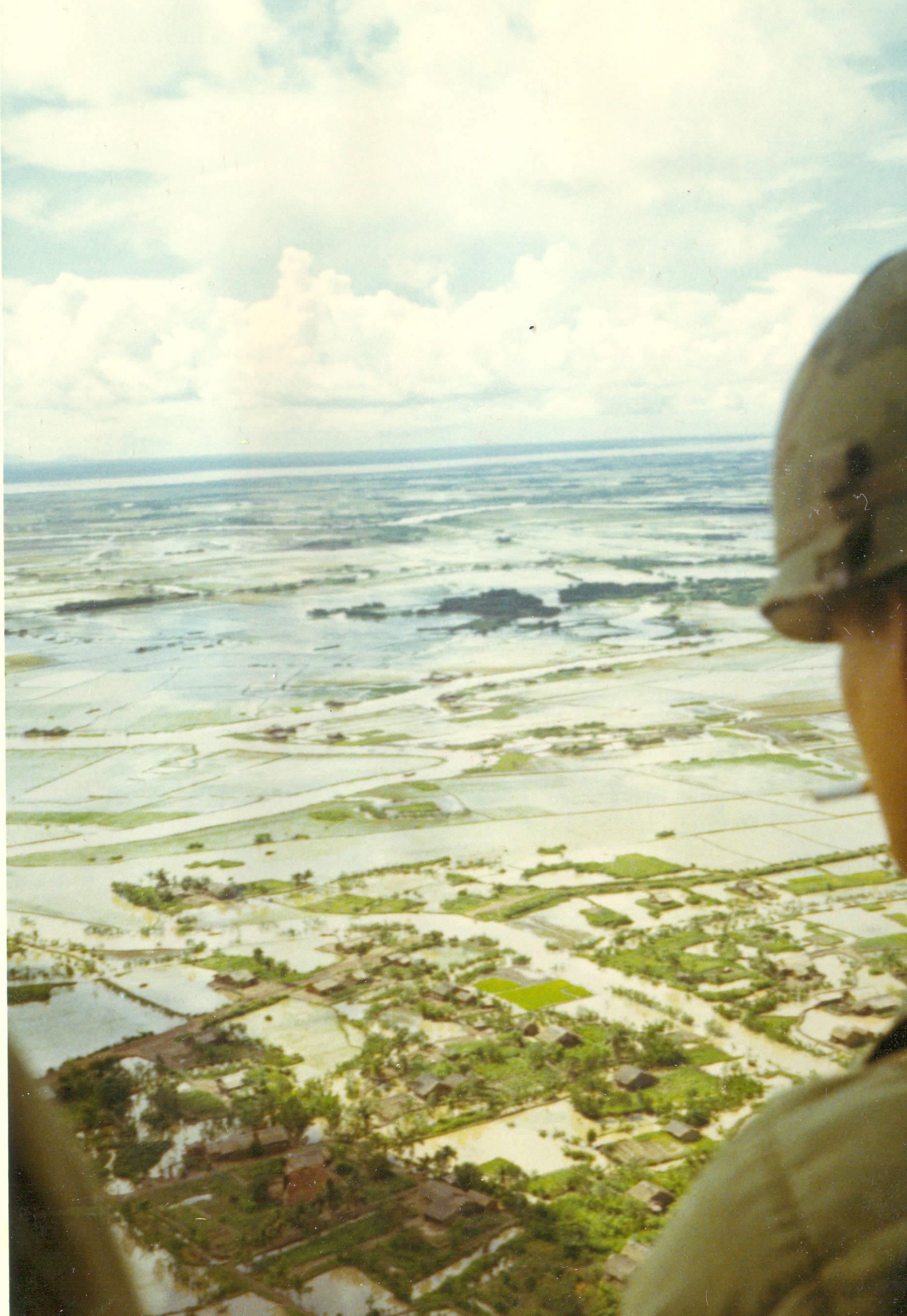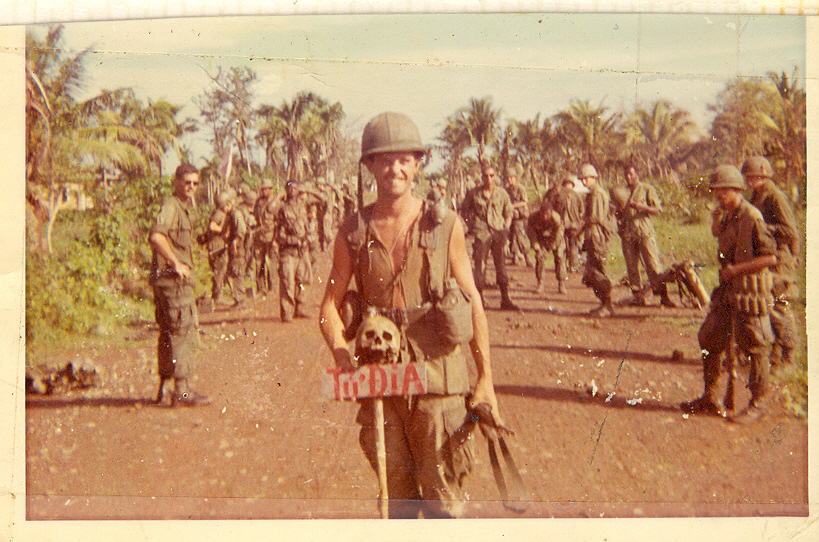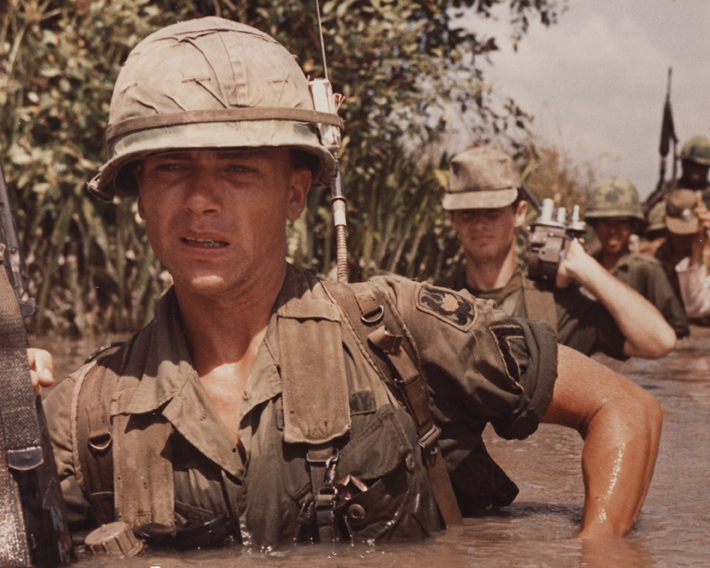 From early 1969 until redeployment back to Ft. Benning in October of 1970, the 199th changed its Area of Operations further north into Long Khanh province.
The forward HQ would be at Xuan Loc and FSB Blackhorse.In this new AO, the terrain would change greatly, from rice paddies and nipa palm groves to triple canopy jungles and mountains. The area was also largely rural and remote.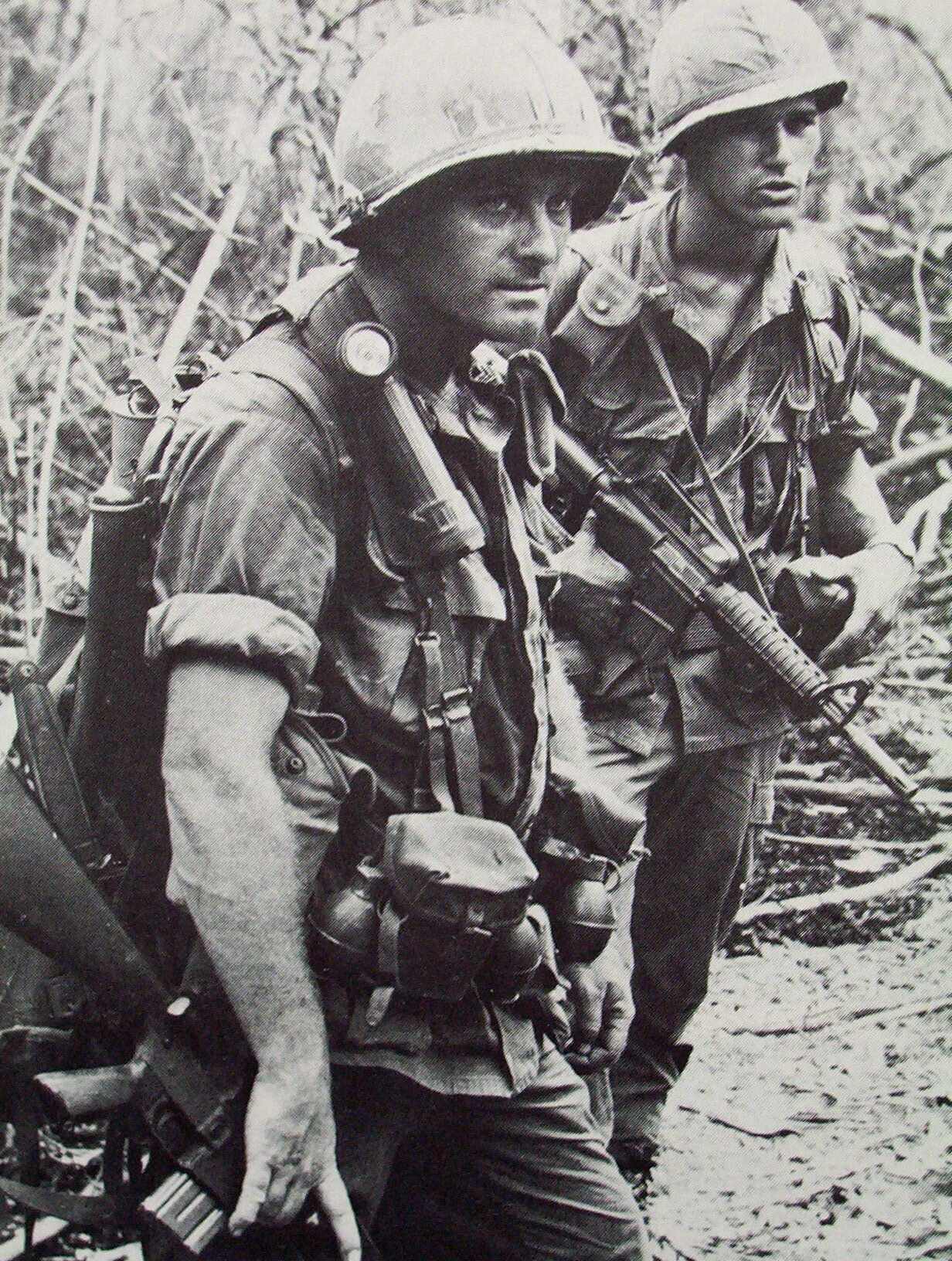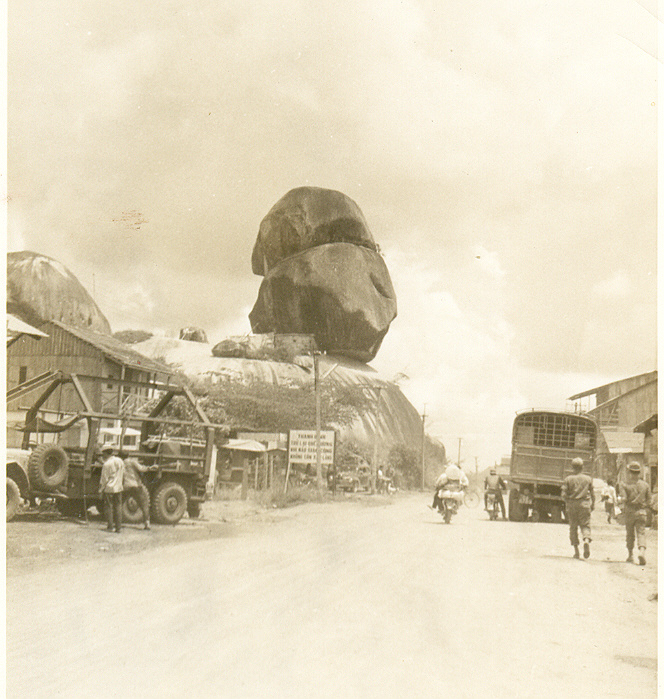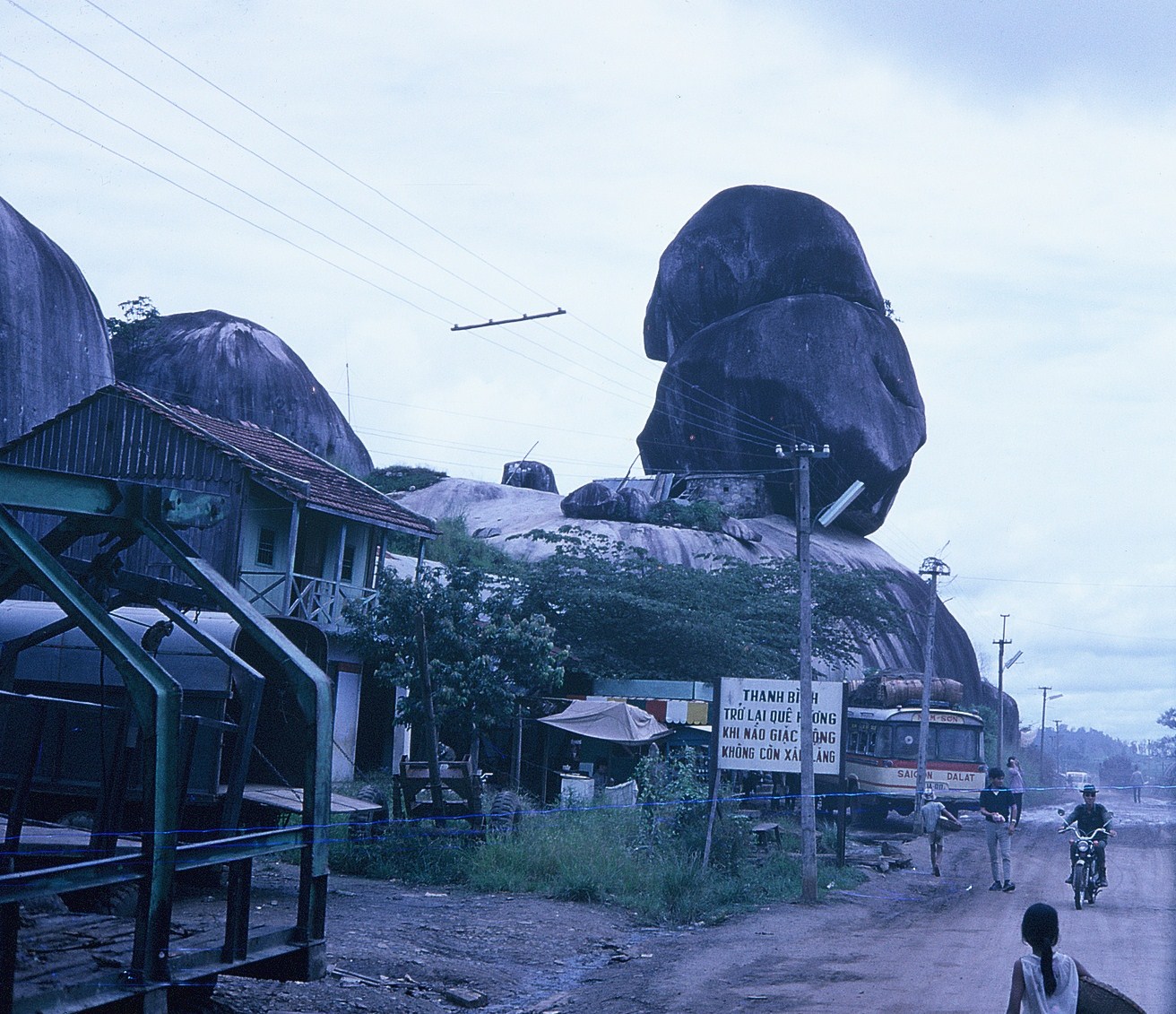 The granite boulders at Dinh Quan, upper Long Khanh Province near FSB Nancy, December 1969.