Brigade Main Base - Camp Frenzell-Jones



199th Infantry Brigade (Sep)(Lt)



APO San Francisco 96279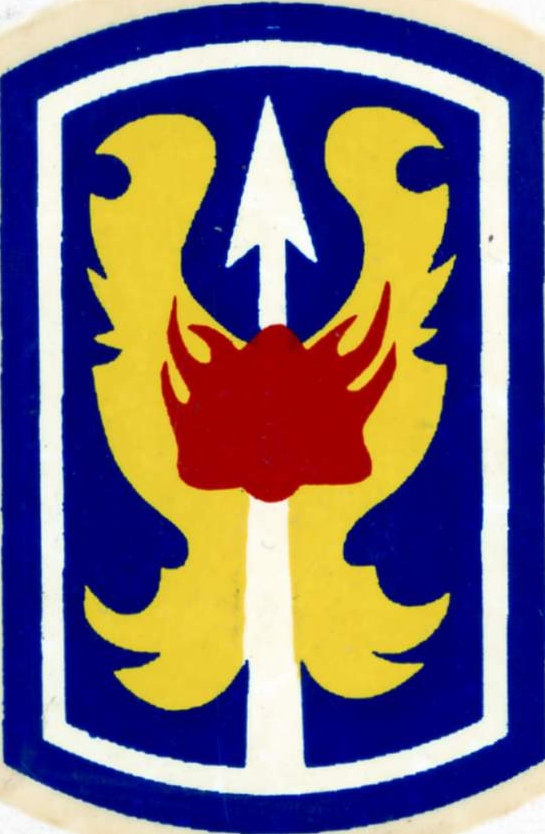 This website is about the 199th Light Infantry Brigade in Vietnam and Cambodia from 1966 - 1970. It is created for and respectfully dedicated to all who were once Redcatchers. It is also done to honor the memory of the 757 young men that never made it back. May we remember your service and sacrifice for generations to come.
**Please click on the play button above to hear the song, "The Promise" by Redcatcher Jack Murphy, Delta Company, 5th Battalion, 12th Infantry, 199th LIB 1969 - 1970.**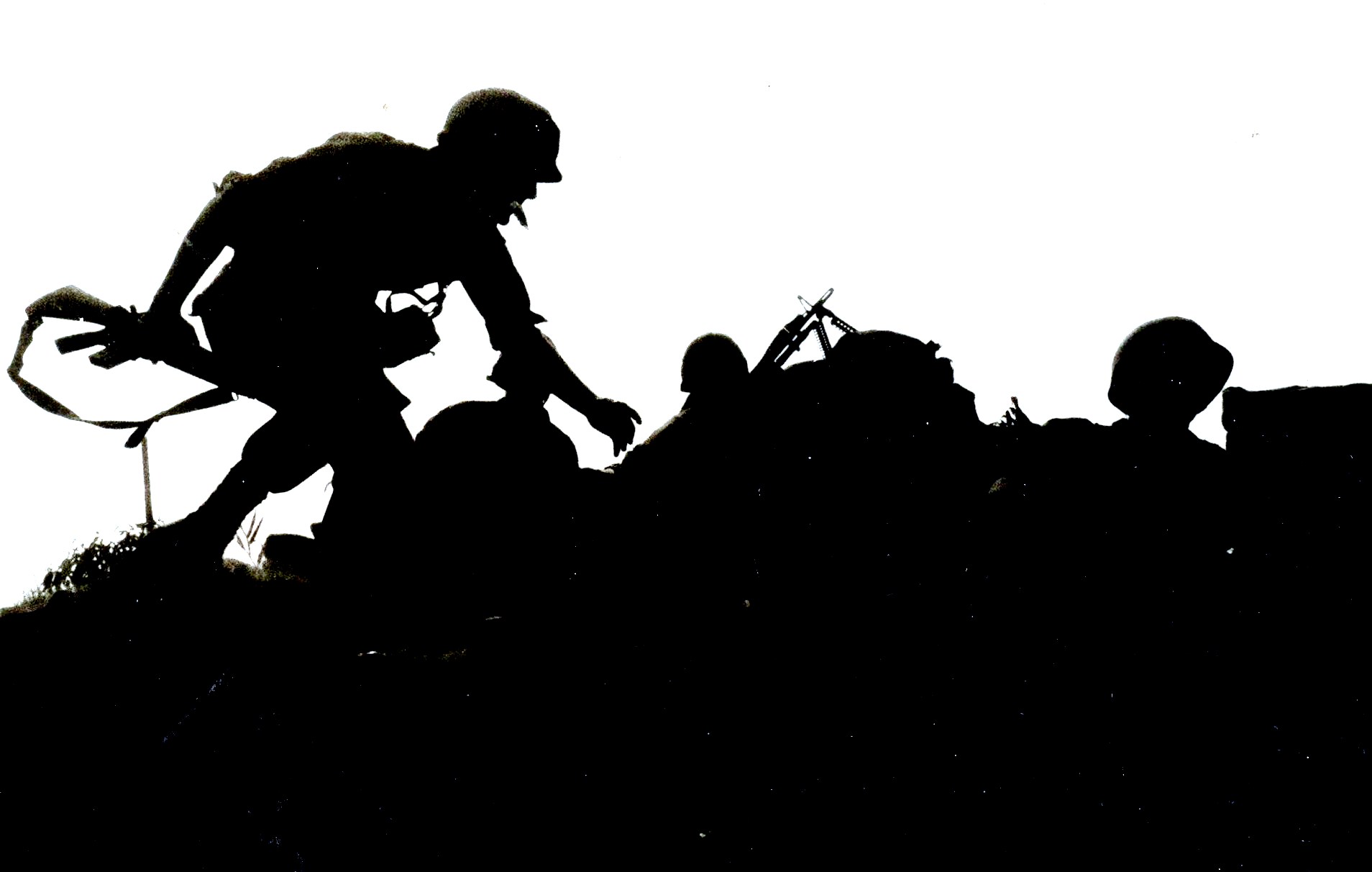 Image taken by SP4 Richard O. Freeman, 40th PIO

John 15:13 "Greater love hath no man than this, than to lay down one's life for his friends."
Peace to you all.
(Scroll to the address bar at the very bottom of each page and click on the specific icons to access all of the website pages and Redcatcher links!)