Although fortunate with intelligent and well-respected officers, the backbone of the 199th were the enlisted men. They made the unit into what it was and into what it is today.
In contrast to what revisionist history teaches, from late 1968 onward, the average age of the combat Redcatcher was 21.


After 1968, most Redcatchers were draftees with a heavy sprinkling of Regular Army. An overwhelming majority of the personnel were high school graduates, with a large number of these men having earned college credits before induction or actually holding college degrees.

"A good number of the basic infantry soldiers were draftees. I had squad leaders with college degrees and I had lots of bright people in many places. Did they want to be there? No!"
Lt Col John Gibler, Commanding Officer, 3rd Battalion, 7th Infantry, 1968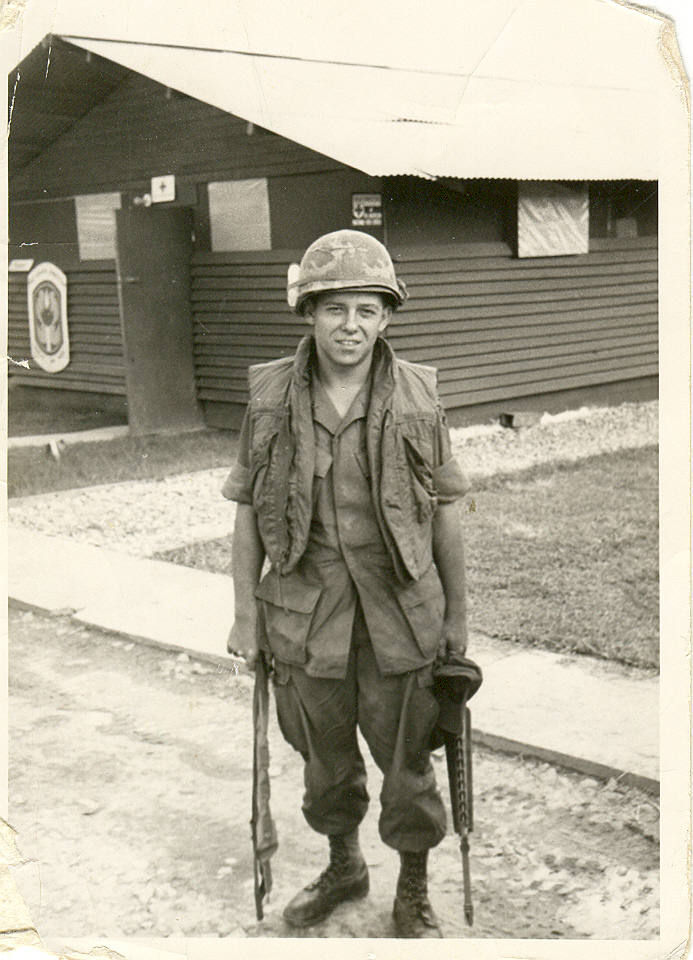 Image by Bobby Jack Gouge, HHC-199th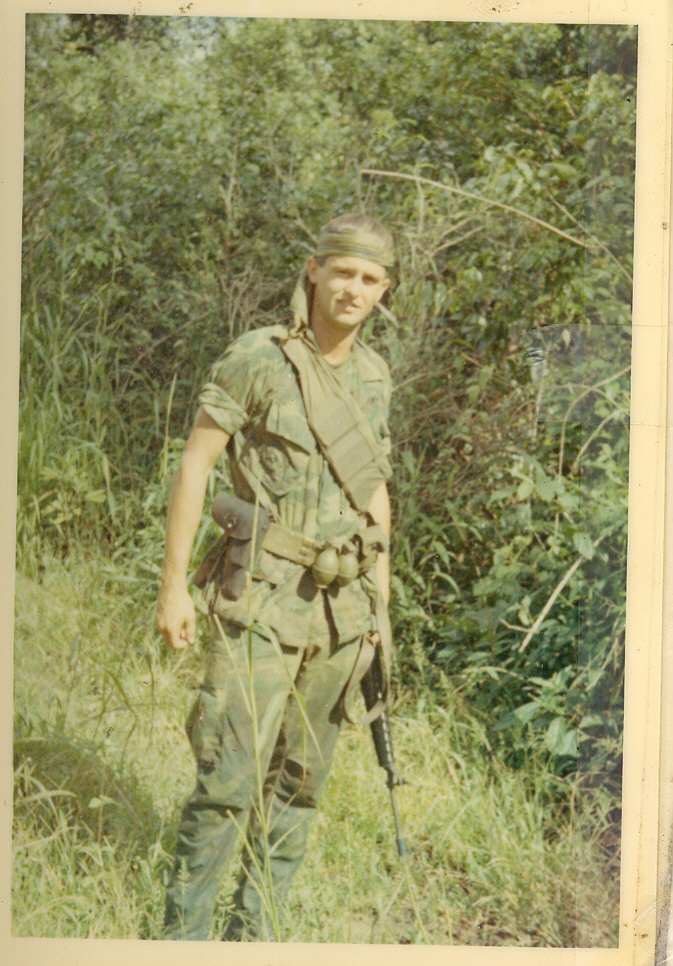 Image by Ralph "Butch" Sparks, B&E, 3-7th Infantry