The images below depict a private collection of "Redcatcher Relics" of over twenty years in the making, and counting. All items are directly related to the 199th LIB and are dated from 1966 - 1970, with the majority of items being directly donated by Brigade veterans for the purpose of remembrance and preservation. **Nothing seen here is for sale or trade.**

The owner continues to accumulate any and all Redcatcher Relics with the hope of one day having it in a more public setting, such as in a reputable museum or other similar venue.

Much of this collection is put on display throughout the course of the year at various functions or local 199th gatherings.

If you have anything that you would like to share or donate, please contact me anytime at infantry199th@hotmail.com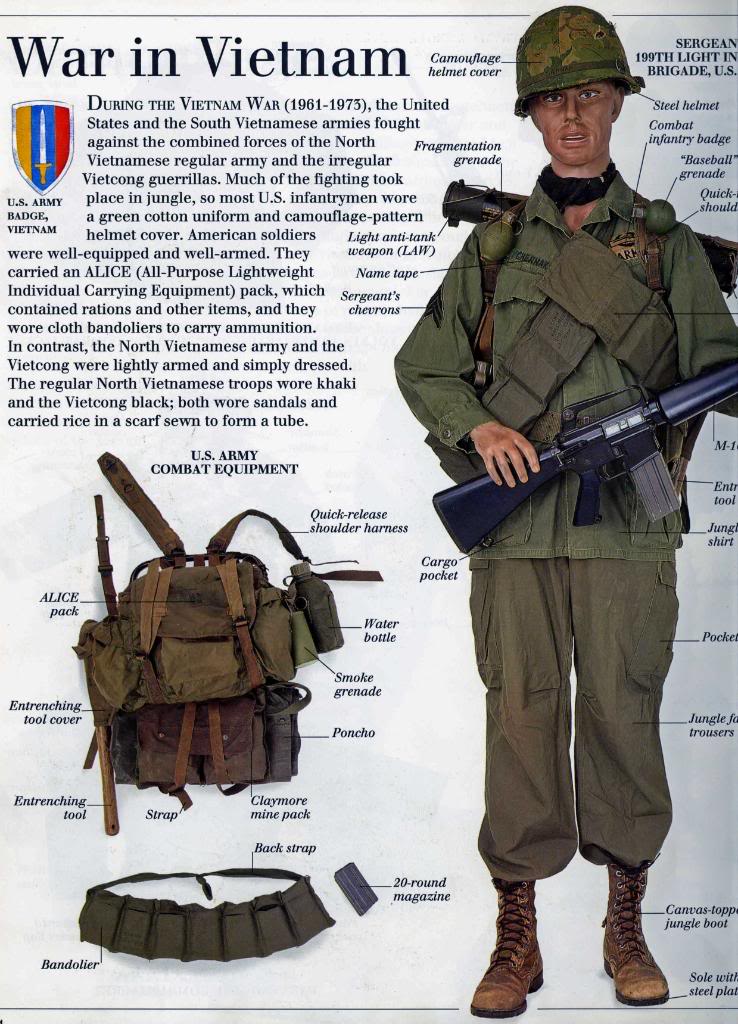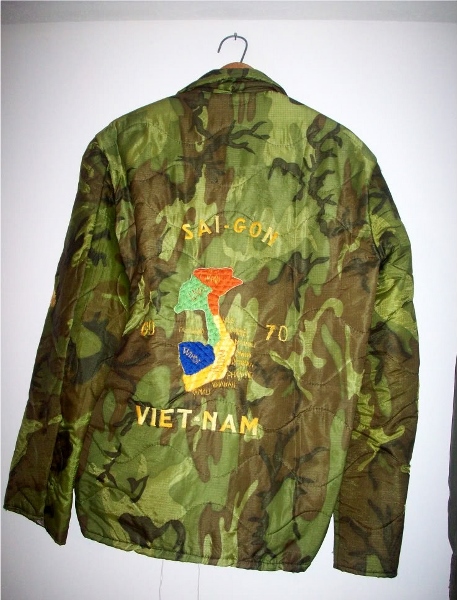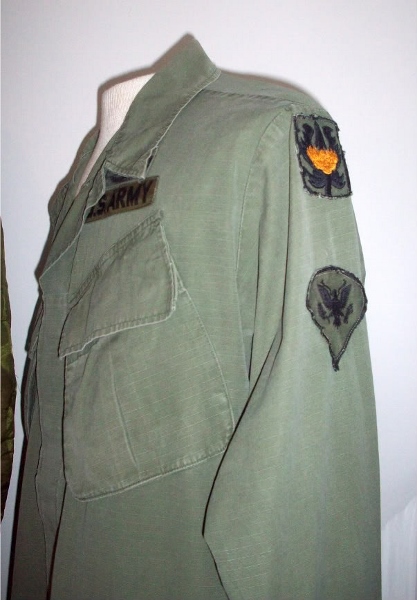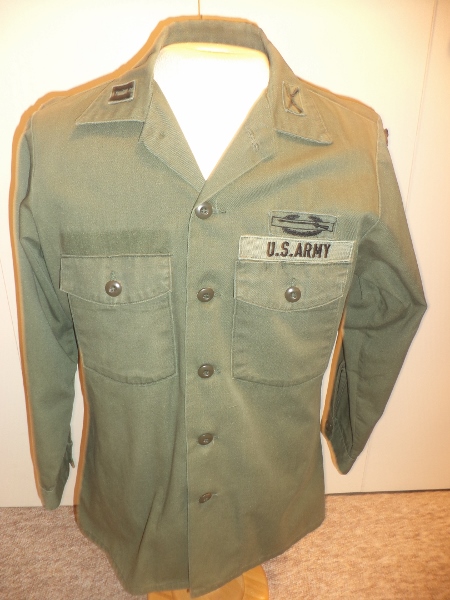 Click here to change this text.