This site is about the men that served with the 439th Signal Heavy Construction Battalion (Aviation) in the European Theater of Operations during the Second World War from 1942 - 1945. If you know of anyone that served with the unit during this time or if you have any information on the 439th, please contact me at any time at
infantry199th@hotmail.com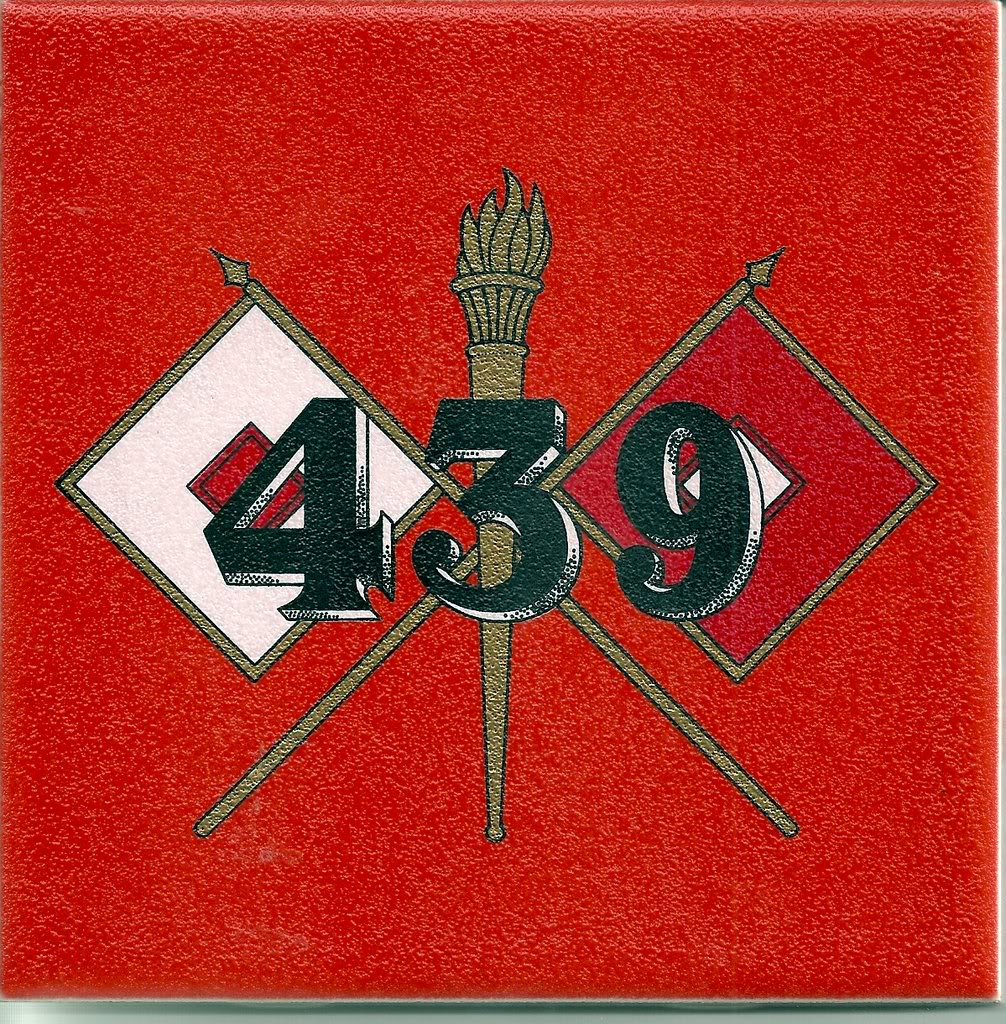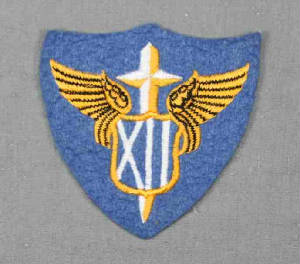 Shoulder sleeve insignia of the XII Tactical Air Command, 12th Air Force, parent unit of the 64th Fighter Wing and the 439th Signal Battalion.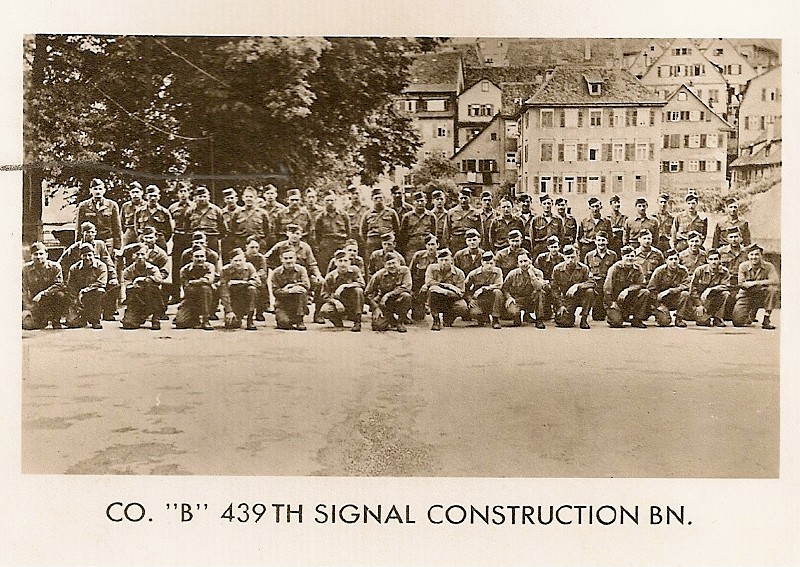 Company B, Schwabish Hall, Germany, August 1945
"Get the message through!"
From Arzew Beach, North Africa to Schwabisch Hall, Germany.
1942 - 1945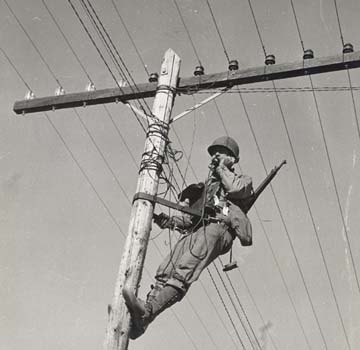 This site is respectfully dedicated to all of the men that served as "combat" linemen with the 439th Signal Construction Battalion (Heavy) in World War II from 1942 - 1945, and especially to Staff Sergeant William Gibbs Honeycutt, Carl Biggs, and E.C. M. Chambers, all of Company B.

(All of the information, photographs, and diagrams contained within this website are from the official histories of the 439th Signal Battalion and the 64th Fighter Wing. The photographs were taken by S/SGT William Honeycutt, T/SGT Carl Biggs, and Tech/4 E.C.M Chambers).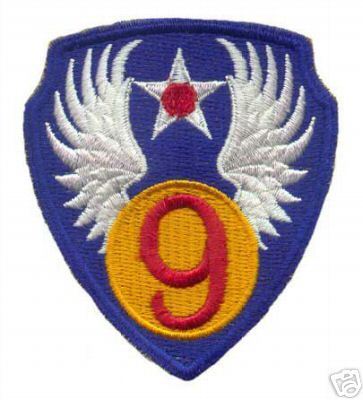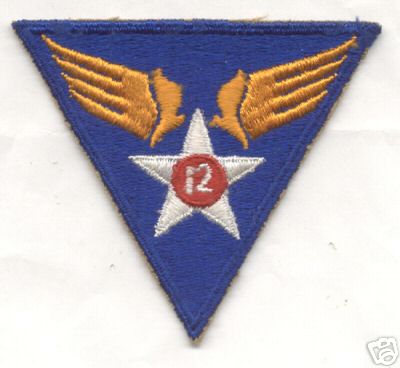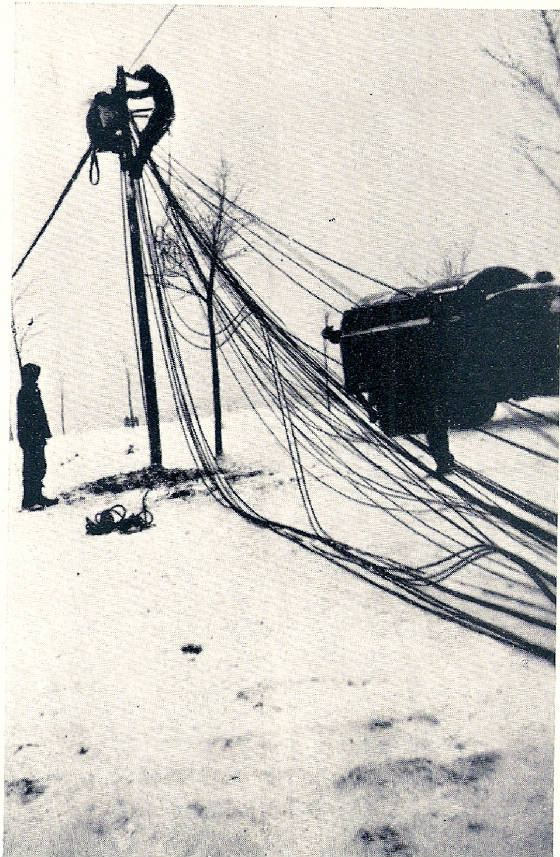 Wire team from Company B in the field near Nancy, France, 1944.




Battles and Campaigns


Algeria-French Morocco


Tunisia


Sicily


Naples-Foggia
(Assault Landing, Salerno, 9-10 September 1943, DA GO 37-50)


Anzio
(Assault Landing, Anzio-Nettuno, 22 January 1944)


Rome-Arno


Northern France


Southern France

(Assault Landing, Southern France, 15-16 August, 1944, WD GO 70-45)


Rhineland


Central Europe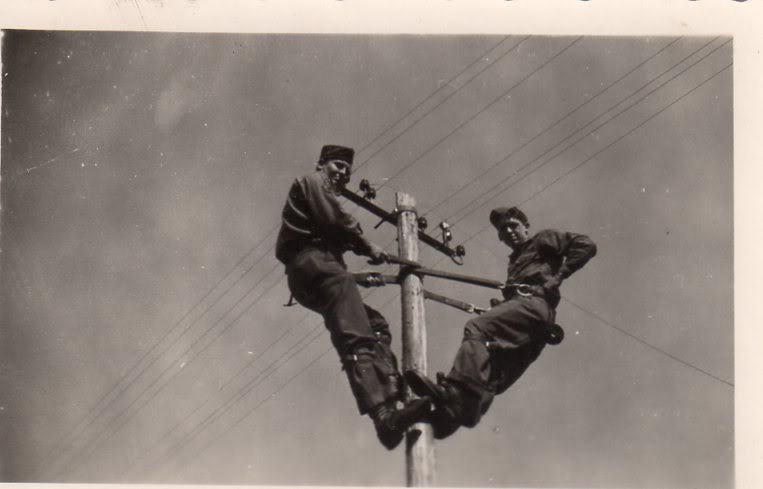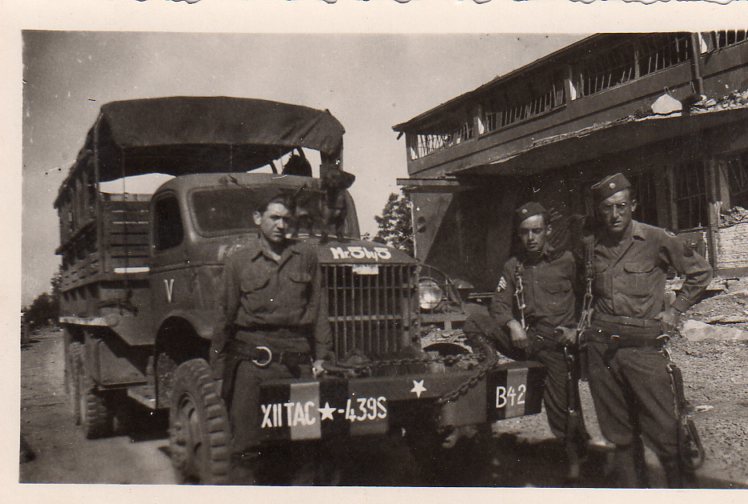 SSGT William Honeycutt's Crew near Nancy, France, 1944.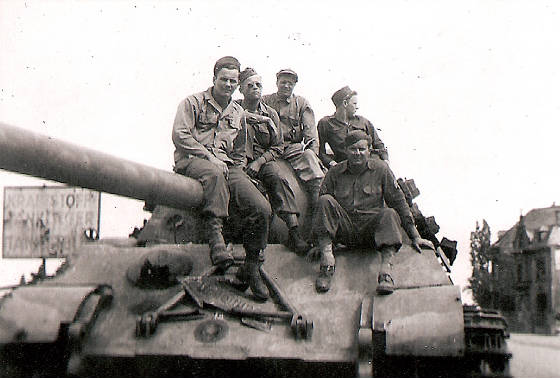 T/5 Carl Bigg's crew, Company B, Germany, 1945